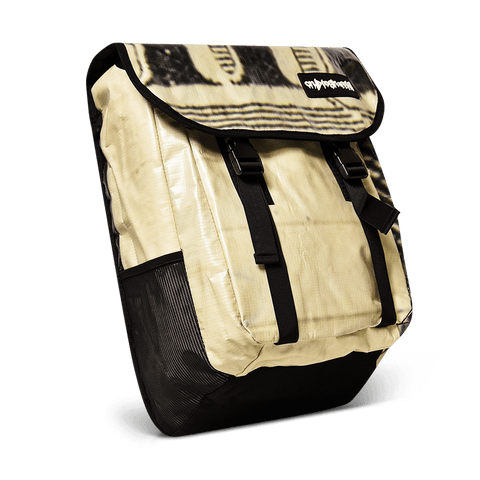 Edition #7/50 - BTCvsFED Backpack
$189.00
This backpack was repurposed from billboards used in the @BTCvsFED billboard campaign which spread Bitcoin awareness in working class neighborhoods of all 12 Federal Reserve Bank cities.
Free US shipping.  For Int'l orders, I will contact you after the bags ship for reimbursement.
- One-of-a-kind design
- TPU waterproof lining
- Nylon-lined interior
- 15" laptop compartment
- YKK zippers
- 18" (H) x 12.5" (W) x 5" (D), 20"